Why work with us
We have 30 years experience specialising in supermarket refrigeration and industrial applications.
Working with Guardian Controls provides a number of direct and indirect benefits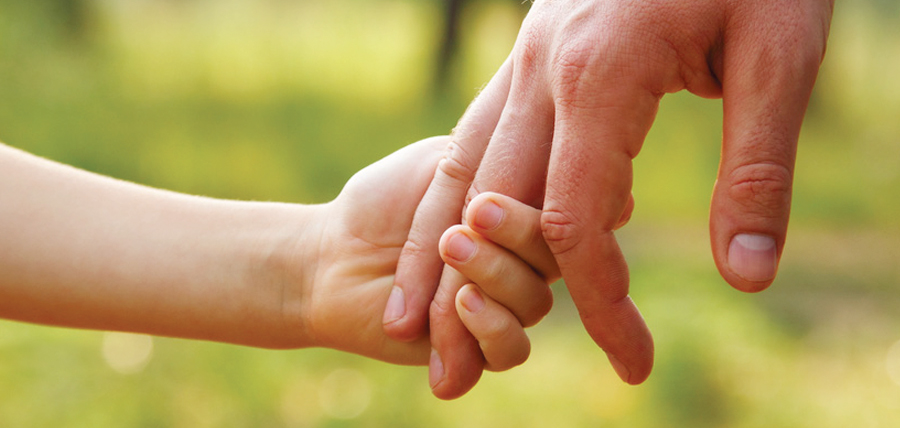 Direct
Energy savings
Efficient control methodologies
Precise control
Better product temperatures
Short payback on capital
Simple installation
Indirect
Energy Savings
Reduced Case/Plant Demand
Extended Case/Plant Life
Less Case/Plant Downtime
Lower Maintenance Costs
Less Product Waste
Woolworths SA
We've worked with Mainstream Refrigeration and Woolworths in South Africa for 25 years.
Our controls and methodologies have allowed Woolworths to reduce their store energy consumption by up to 48%.