Industrial
For the past 30 years Guardian Controls has designed and manufactured a range of process control systems, semi bespoke systems and bespoke systems for industrial compressors, cold stores, blast freezers and process areas.
Guardian Controls in your plant room reduces your energy costs by up to 25%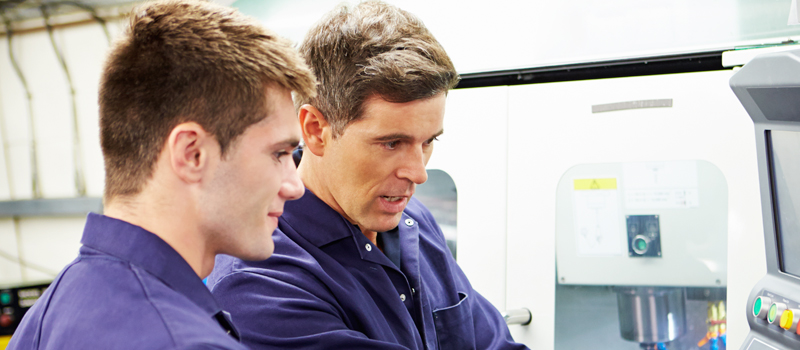 Experience
Industrial control is where we started 30 years ago. Since then our technology, hardware and software has been refined to optimise industrial refrigeration energy consumption. Plans and site surveys are completed by experience engineers which allow us to tailor our solutions and proposals to specific sites and requirements.
Energy Optimisation
Energy consumption and minimising it is vital to any large scale refrigeration system now. Optimisation can provide great energy savings  due to the sheer scale of some industrial requirements. Our controllers and methodologies deliver energy efficient control. Features such as our plant scheduler take advantage of cheap electricity rates adding to energy savings.
A complete solution
Guardian Controls has a range of core industrial control solutions and stocks a range of ancillary parts and components; pressure transducers, temperature sensors and more, in order to provide a complete solution for its customers. Industrial applications are often bespoke or semi-bespoke; please contact us if you'd like to discuss any requirements further.
High specification industrial screw compressor control unit…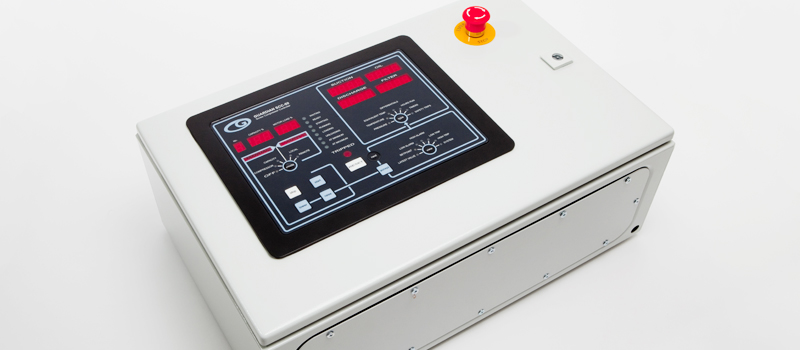 A flexible refrigeration pack controller. In its primary option it delivers…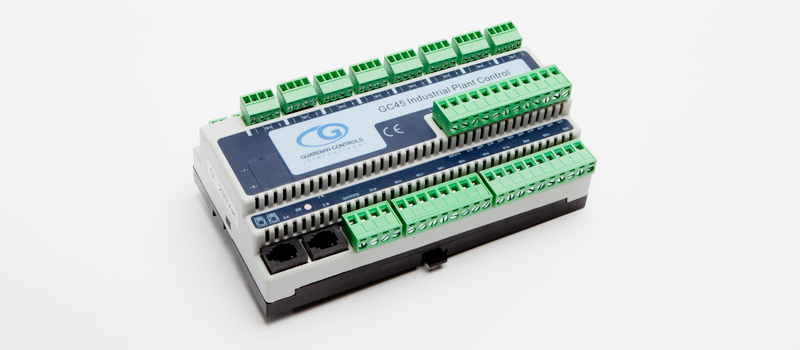 The Guardian Controls Crankcase Heater Optimiser (CCH)…