Consultant
A flexible management tool which instantly tells you what you need to know, when you need to know it;
on a local screen or remotely on your mobile.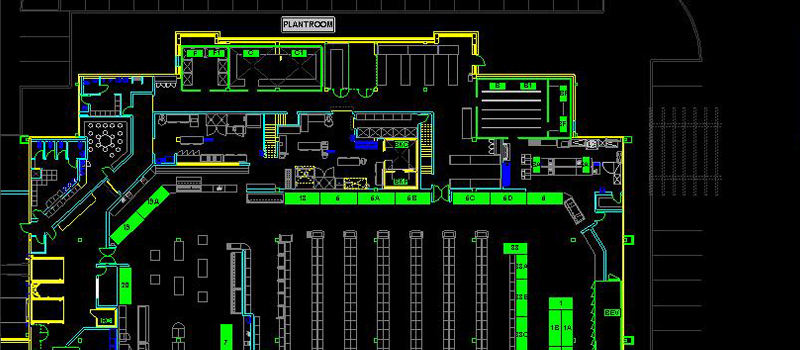 Product Detail
Consultant is supplied as a single user licence on a load and go disc for installation on a windows PC of your choice. It supports touch screen, stylus, keyboard and mouse operation. Mimic's can be compiled by the user or in house by Guardian Controls.
The SCADA system facilities with Consultant provide operators, engineers and managers with all the information they need to manage and run an efficient supermarket or industrial refrigeration system. Consultant continuously monitors, notifies and logs all measured values, settings and configured data.
Features
Change settings and configurations locally.

Logs all system data every minute with a year's history.

Clear, colour coded store mimics.

Alarm detection, notification, log and archive.

Event log of 10k points for audit and investigation.

Consultant button seamlessly displays supporting files.