About us
Guardian Controls design and manufacture energy efficient control and monitoring systems for the refrigeration industry.
Energy saving is at the forefront of everything we do now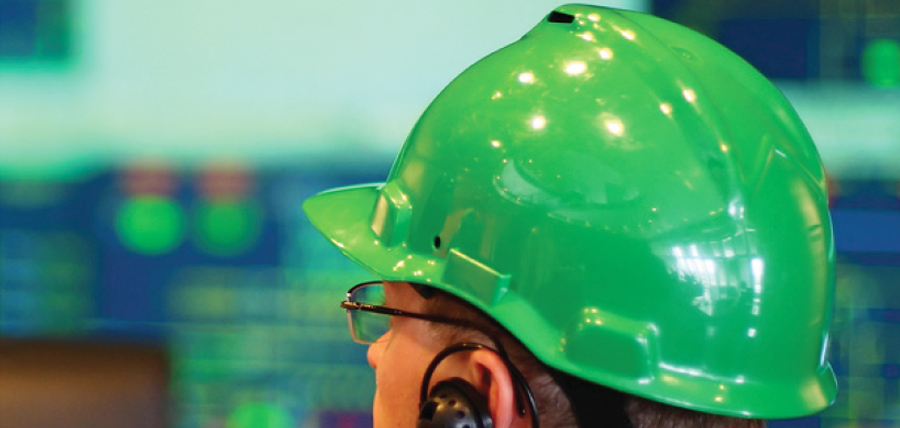 Helping customers
Each day we help customers large and small reduce their energy consumption, saving them money and lowering their carbon footprint.
Our 30 years industry experience, energy focus, control methodologies and precision control results in direct and indirect energy savings, improved control and greater operational efficiency for our customers.
Customers worldwide
We have customers worldwide ranging from large international supermarket groups to a small industrial storage or food processing site.
We assess the needs and requirements of each customer individually and tailor our products and energy saving proposals accordingly.