Markets
Guardian Controls specialises in the design and manufacture of control and monitoring systems for the refrigeration industry. Our markets, customers and products fall in to three key categories, some of which interlink at times.
Supermarkets, Cold & Freezer Rooms and Industrial
Experience
We have 30 years experience in supermarket refrigeration and industrial applications. We're not afraid to say it we feel we're good at what we do. The in depth knowledge of refrigeration gained over those 30 years allows us to control and optimise with a balanced view and understanding of the whole refrigeration cycle and energy consumption within it.
Customers
We're an international business; our customers span the globe and are a diverse mix; from a supermarket group the other side of the world to a small domestic food processing site. We assess the needs and requirements of each customer individually and tailor our products and energy saving proposals accordingly.
Energy
Precision control is assumed in today's market. Energy is at the heart of everything we do now. How we control and optimise to deliver maximum efficiency and energy saving is key. Each day we help customers large and small reduce their energy consumption, saving them money and lowering their carbon footprint.
We have designed and manufactured a range of refrigeration and process control systems…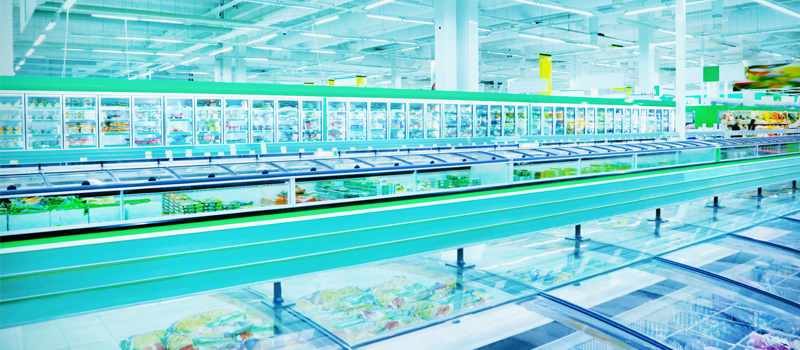 Guardian Controls has invested significant time and resources assessing the energy efficiency…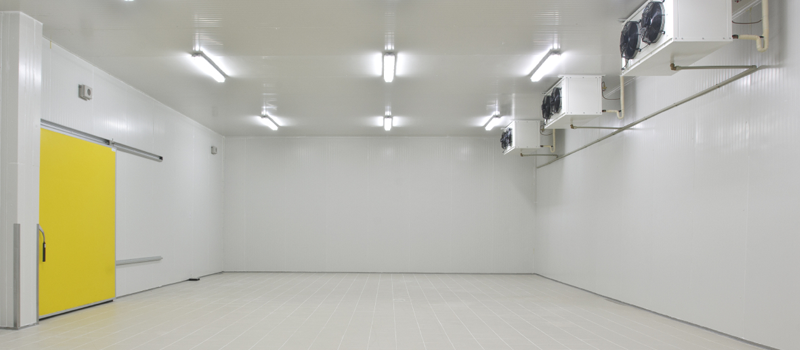 For the past 30 years Guardian Controls has designed and manufactured a range of process…