New Green & Cool Interface for McAlpine Hussmann
Green & Cool are a market leading supplier of refrigeration pack systems which are using environmentally friendly CO2 as a refrigerant.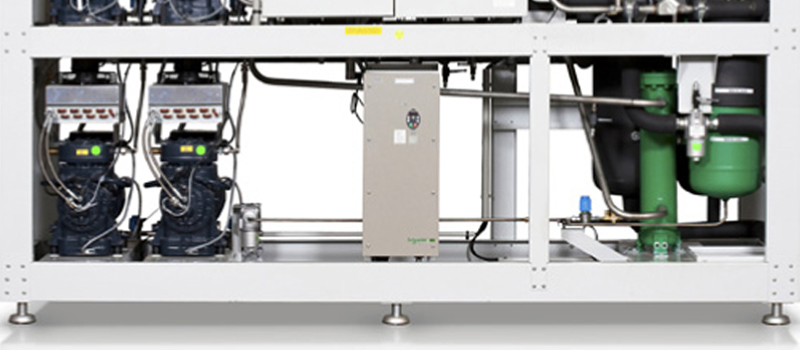 Our New Zealand customer McAlpine Hussmann have refitted three 15 year old sites for Pak N' Save, New Zealand with new Green & Cool CO2 packs being installed. Using TCP/IP Guardian Controls developed a new interface for McAlpine Hussmann which would allow the existing Guardian Consultant Monitoring Systems to communicate with the new environmentally friendly Green & Cool CO2 packs. The new interface will allow the upgrade of additional sites with new Green & Cool CO2 packs.