Remote update via Ethernet
Guardian Controls has recently completed the development and release of software which now incorporates remote update via Ethernet. The new software has been incorporated in to Guardian Controls E636 & E515 Case Controllers and GC-045 pack controllers. Mainstream Refrigeration, South Africa and Woolworths South Africa are the first to benefit from the new software.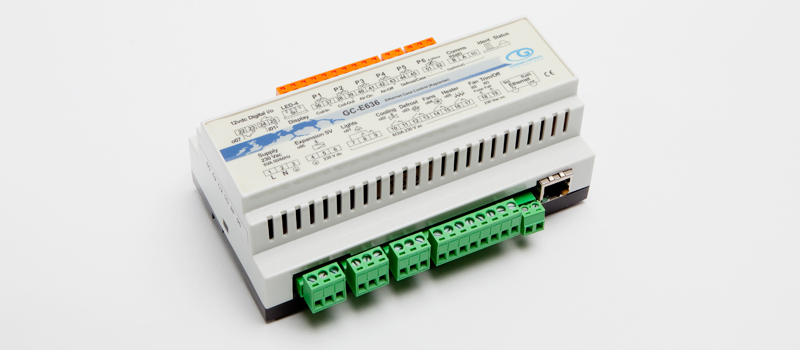 Using standard structured cabling (CAT 5) and the widely used Modbus TCP protocol as opposed proprietary RS485 makes for easier integration. The speed of data collection is vastly improved, remote data update now takes 10s of seconds and one controller going down will not stop communications to other controllers. The new facility provides great benefits to us the manufacturer, the contractor and the end retailer.
Shaun Colgan – Systems Manager, Guardian Controls.